Gridlex CRM + Customer Service
Gridlex's CRM & Customer Engagement is highly customizable to meet the industry specific needs of an organization. For e.g. our Healthcare specific CRM implementation has additional modules that fit organization needs perfectly..
Pre Call Planning and Activity Recording
Gridlex understands the importance of recording each step for an accurate result.
Key Performance Indicators and Tracking
Gridlex tracks and marks all key activities based on the usage of the specific product.

Map View to Plan Field Visits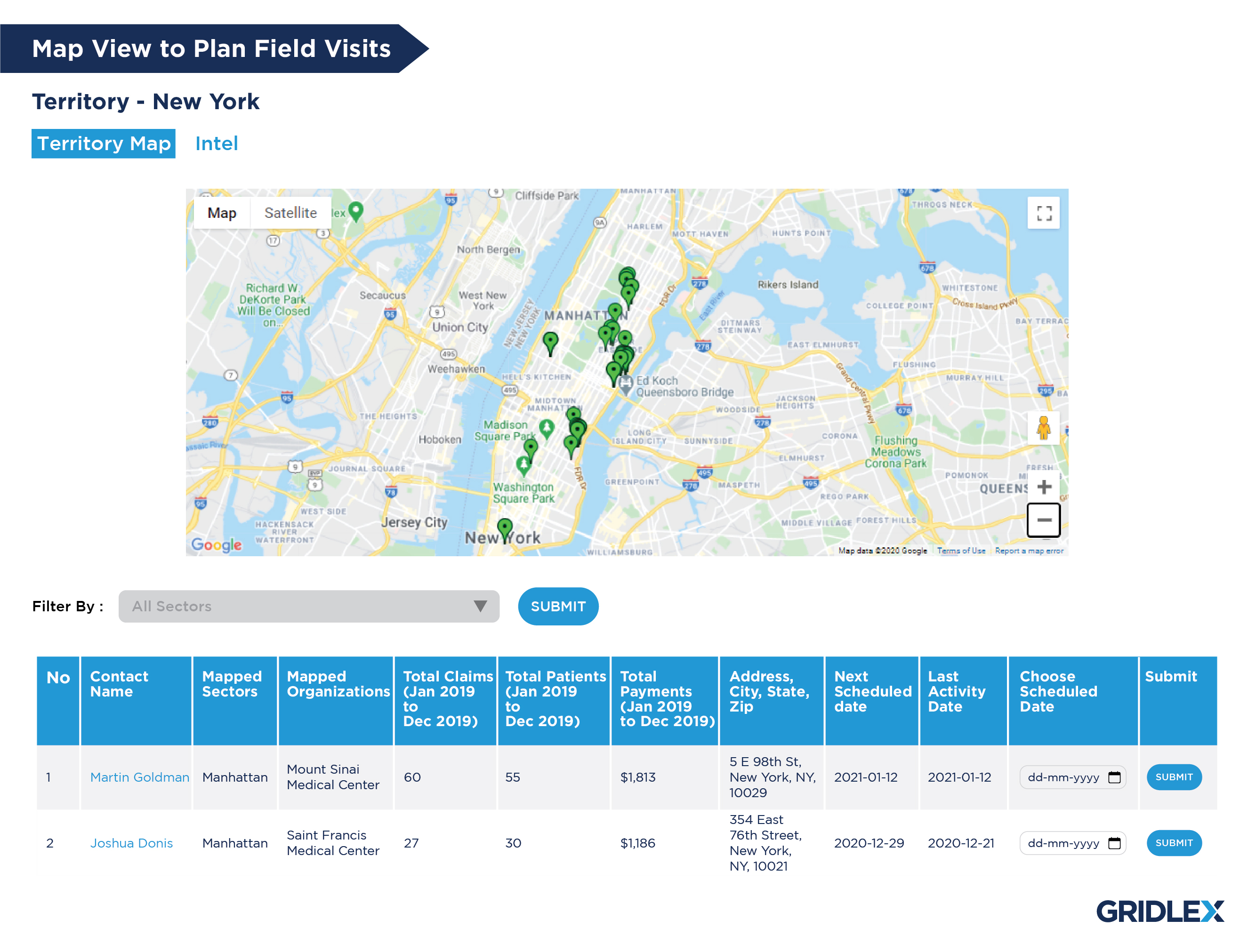 Activity Tracking & Reporting
Gridlex ensures that all activities conducted shall be tracked and assessed to guarantee an error-free process.
Easy contact differentiation by Contact Status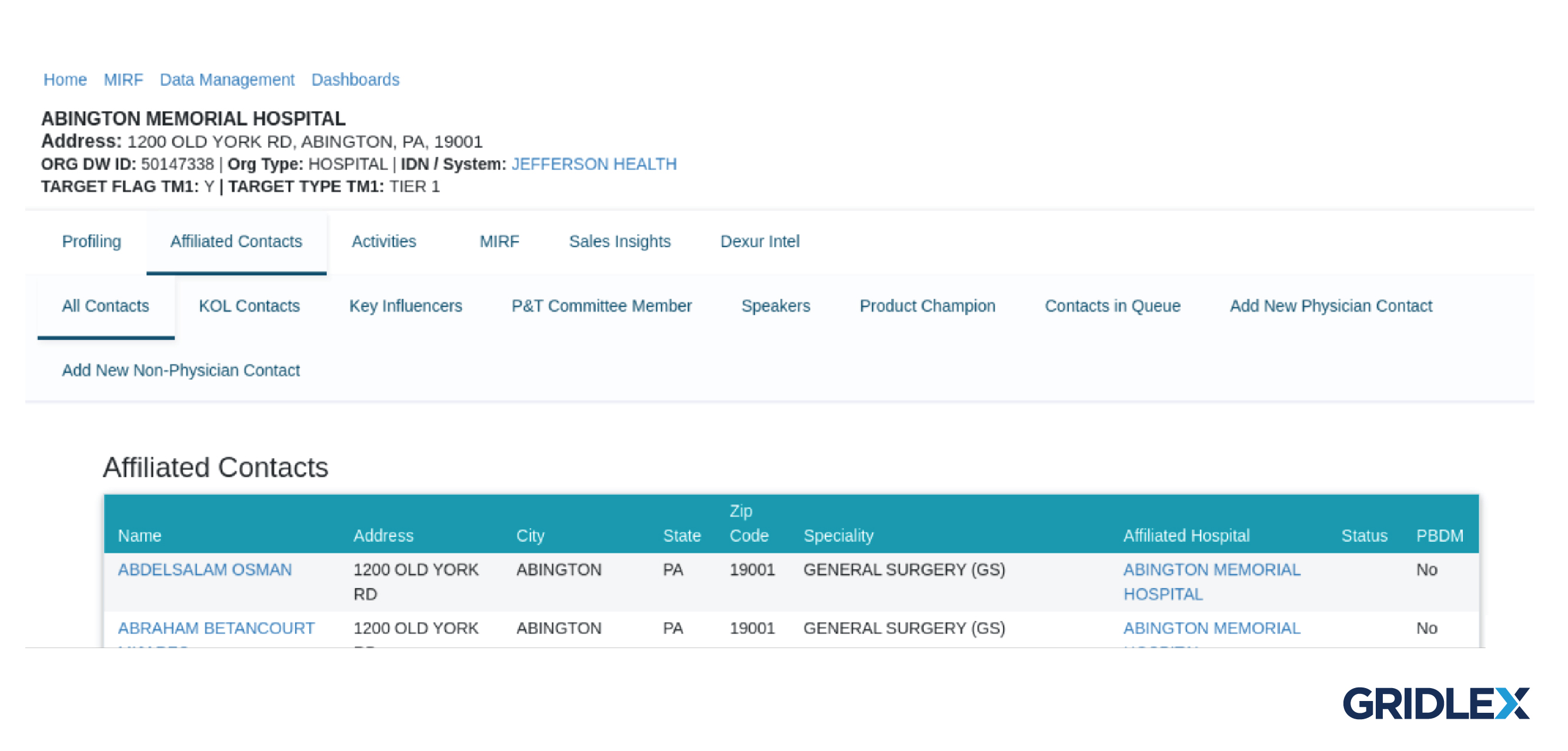 CRM Reporting & Analytics
Summarized information at National Level Gridlex understands that data is essential in moving towards your goal. Combining the information and available data, Gridlex provides the most customized analytics on you CRM activities.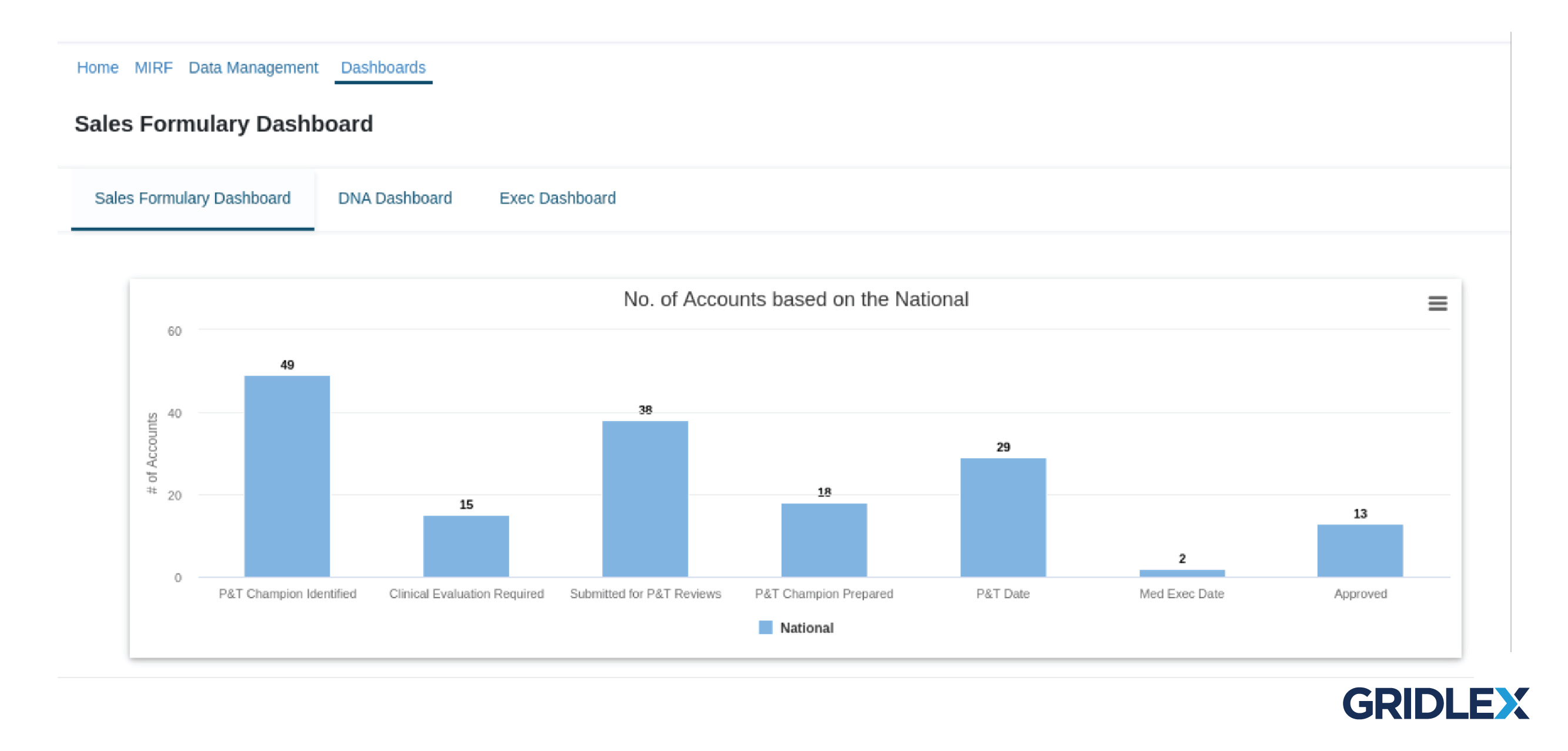 Contact management
Gridlex's processes are aligned to track progress, provide details regarding each contact, and flag the events for better management.
Each of the functions associated with the organization's contacts is marked in detail. The customer can manage key contacts to add and modify the list according to preferences, making the product customizable to their needs.
Key Contacts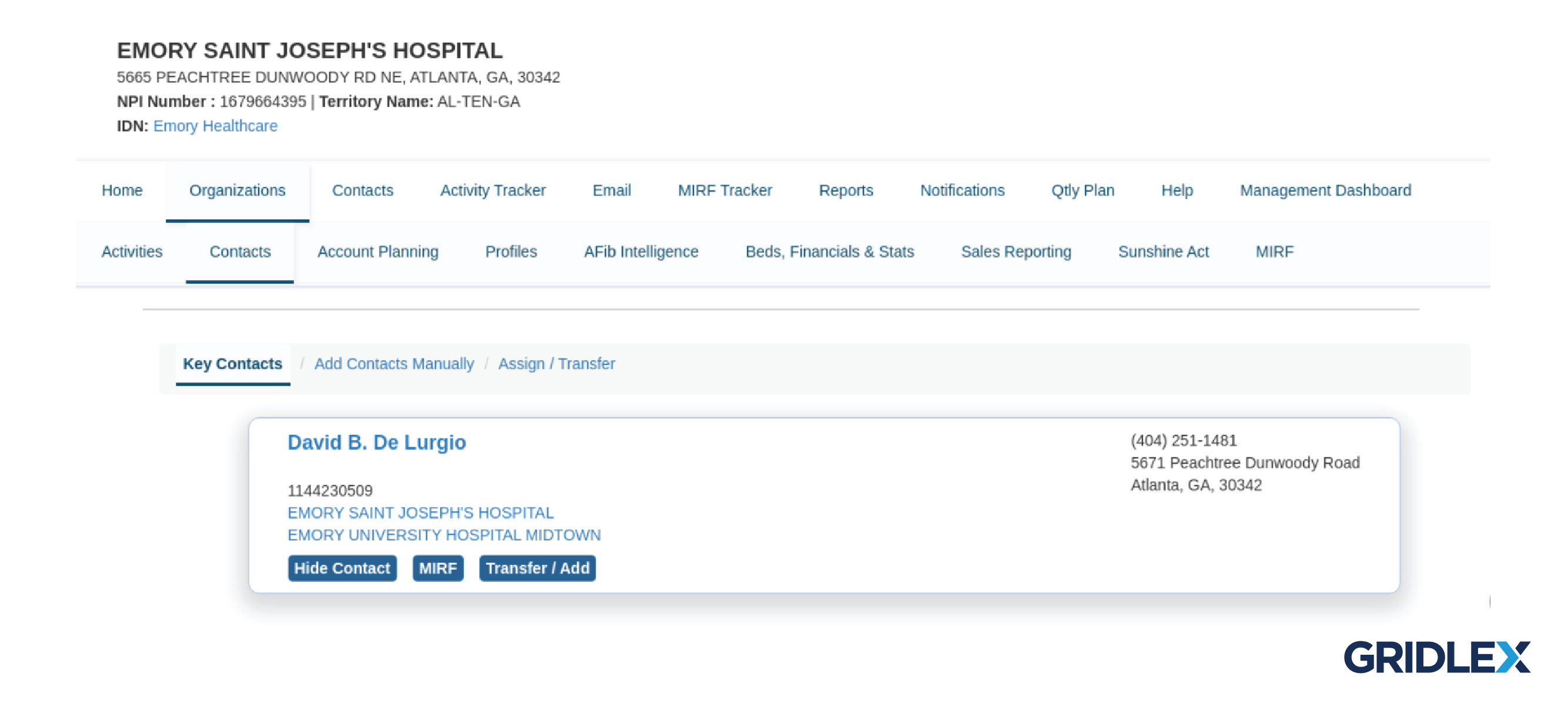 Gridlex's experts work on data and, after an in-depth analysis and research, help the customer to navigate through the various processes.
Contact Assign/Transfer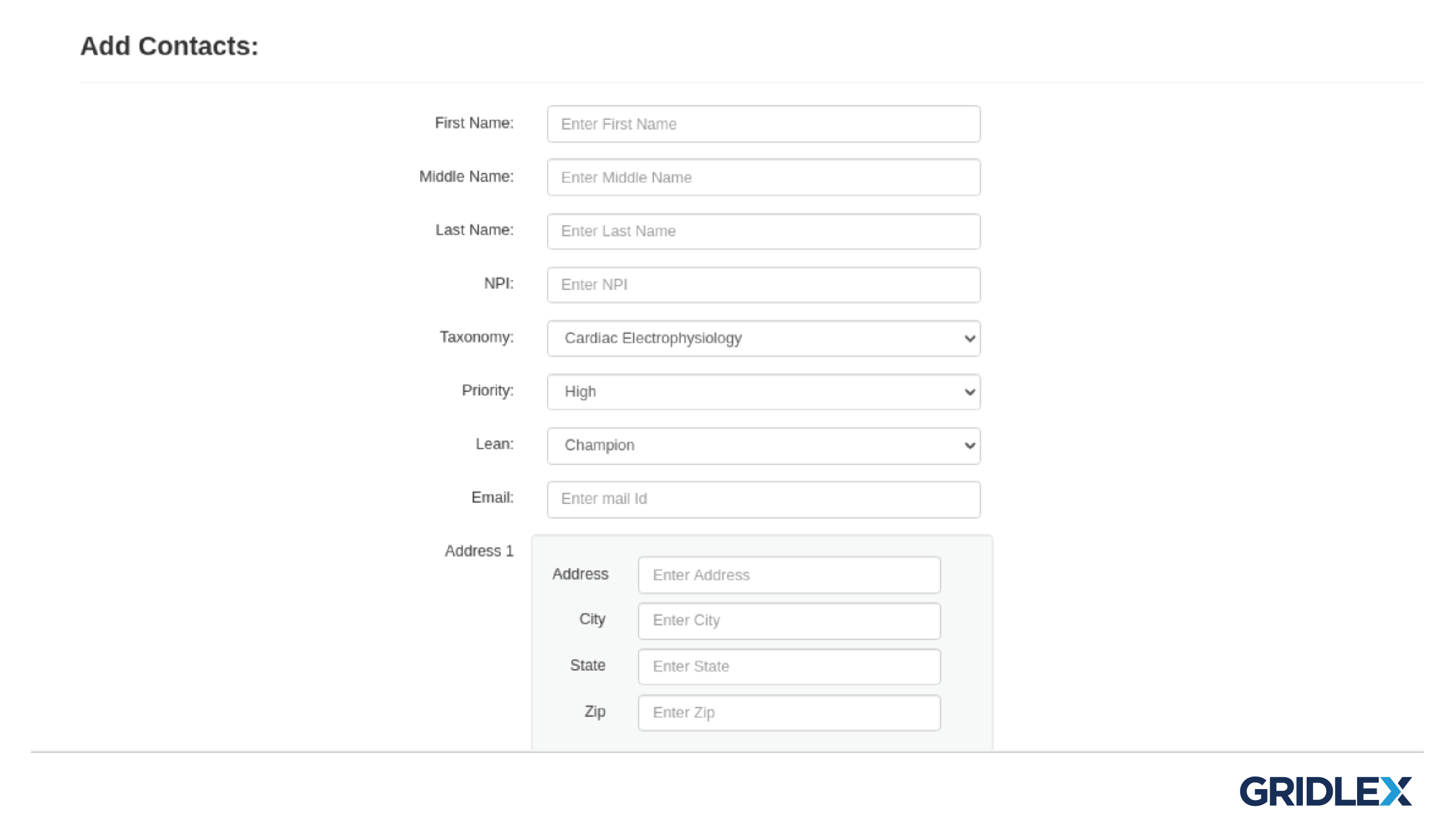 Contacts can have number of fields, attributes and variables for CRM loading