Say goodbye to bandaging manual processes for complex workflows across multiple functions
Gridlex is the only low cost ticketing and help desk platform that allows for complex ticket templates and workflows for all your core business operations. Customer Service requests can have its own ticket template with its own workflow, Billing refunds can have its own ticket template with its own workflow, finance can have its own ticket template with its own workflow and so on. You get the idea! There is no need for manual bandaged processes and systems to handle all your business and service operations.
Say goodbye to inconsistent and multiple communication channels
Gridlex help desk ticketing system consolidates all customer interactions across various channels such as email, phone, SMS, etc into a single interface. This enables support agents to seamlessly access the complete communication history with a customer, leading to more informed and efficient responses.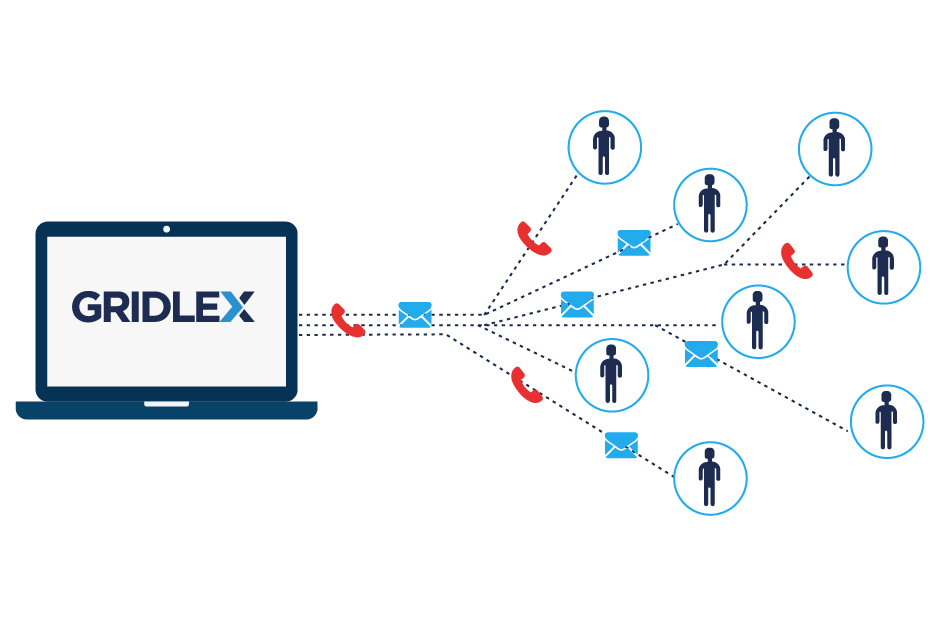 Say goodbye to the headache of juggling between two platforms for helpdesk and CRM tasks
Gridlex help desk ticketing system integrated with CRM eliminates the need to switch between multiple systems. By integrating helpdesk functionality into its CRM platform, Gridlex is streamlining customer support and reducing the amount of time and effort required to manage customer interactions. By integrating CRM data into the helpdesk, support agents can have a 360 degree view of the customer's history, preferences, and behavior, allowing them to provide personalized support and faster resolution times.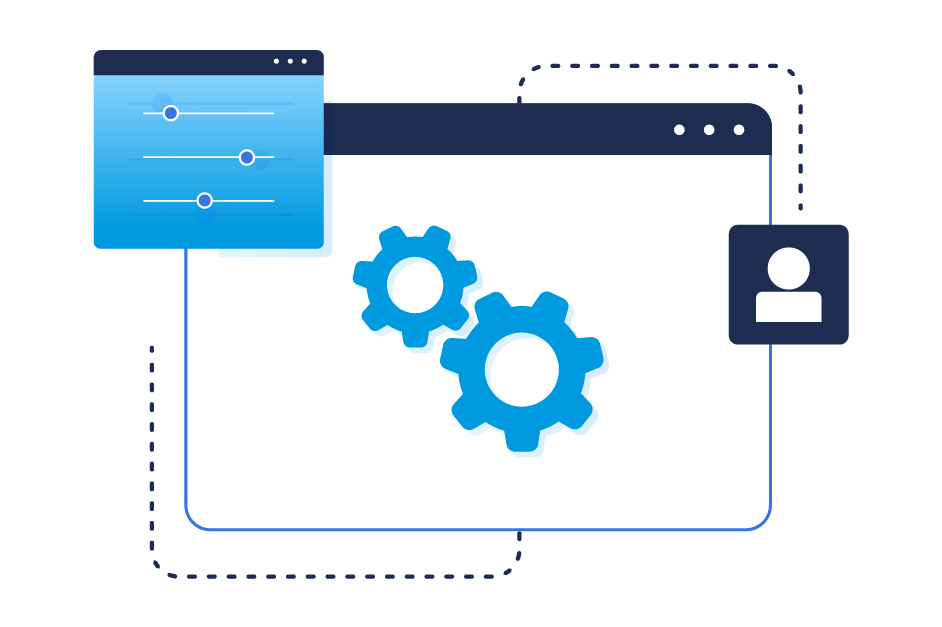 Say goodbye to expensive helpdesk system with minimal features
Gridlex Zip costs $10/user/month, which is 50-90% cheaper than most alternative solutions. The $10/User/Month is the same across all the major plans, including Omnichannel (Call, SMS Text, Email…) support, Help Desk, Ticketing, Shared Inbox, CRM, and many more features. The pricing is transparent and can be seen here. Don't settle for minimal features and sky-high prices. Give Gridlex a try and say hello to effortless & affordable support.